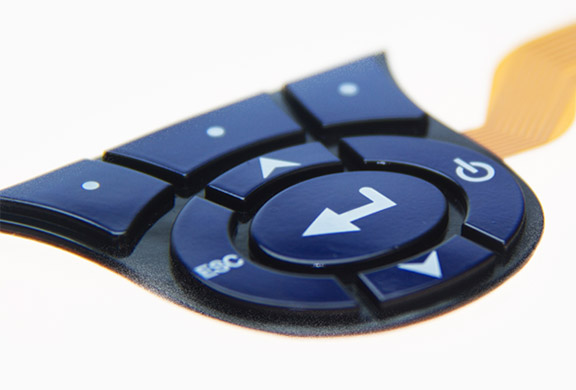 Silicone Rubber Keypads & Silicone Rubber Keymats can be produced with a variety of features which make them a perfect #HMI solution for a wide range of applications.
Key features:
Product specific shore hardness, key travel and operational force.
Range of colours achieved by base material or paint.
Embedded tactile response via Mylar, Rubber, metal domes or fitted dome array.
Laser etched for key location in backlit applications.
Screen printing
Plastic key tops to improve durability and life cycle.
Epoxy cured key tops for resilience between user and key.
Fitted Polyester Circuit (PET) or Flexible Printed Circuit (FPC).
Please contact us for more information
dan@membrane-keyboards.com
mike.walker@membrane-keyboards.com