The Membrane Keyboard Company Ltd has over 20 years of experience in new product Design, Development and Manufacture.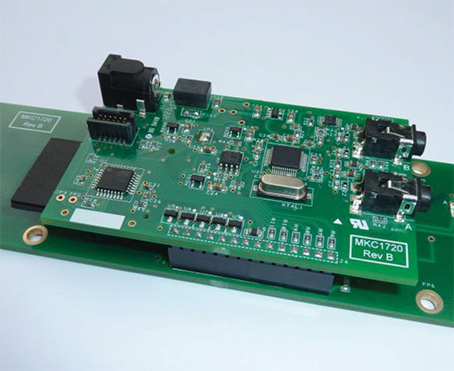 From concept to manufacture MKC can offer as single source turnkey solution incorporating:
Design and Development.
Hardware / Software Development.
HM Interface (Membrane Keyboard, Silicone Rubber Keymat, Touchscreen).
On Board Electronics (Surface Mount and Conventional).
Fabrication (Backplates, Housings & Enclosures).
CE Approval.
Assembly.
Test.
Prototype and Production Volumes.
Read more about how we can bring your product from concept to manufacture here